I wish I could post videos somehow because these are soooooo funny and another pic... but i promised i wouldnt put it online... maybe later though?



Chuck and the firefighter he fucks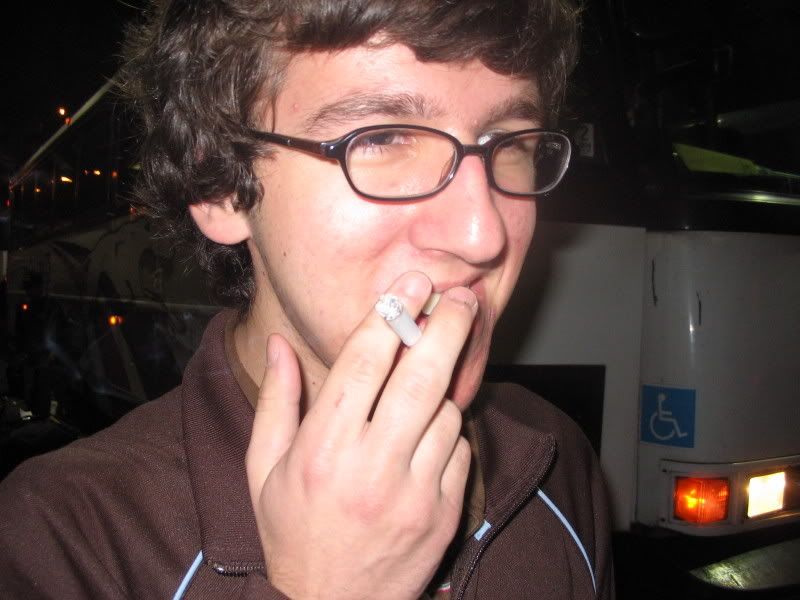 chuck finally got a cigarette after waiting soooooo long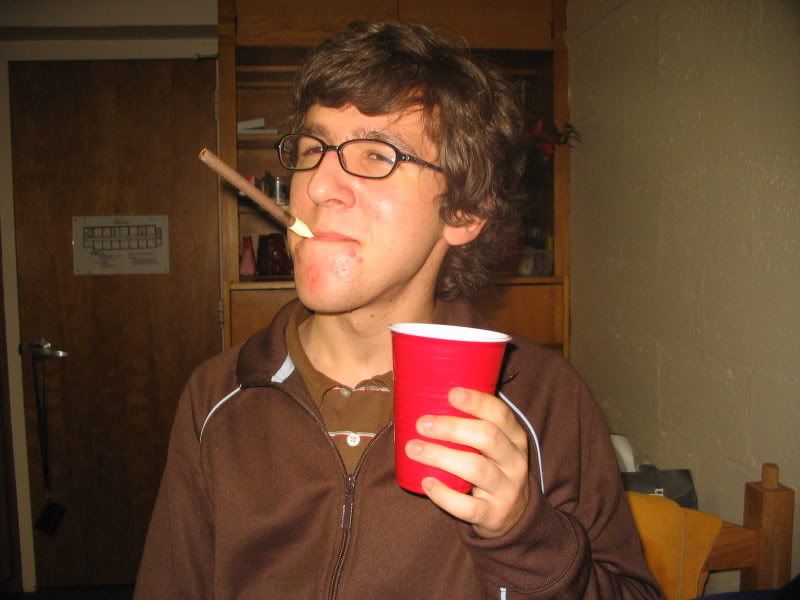 and then a little cigar and a drink!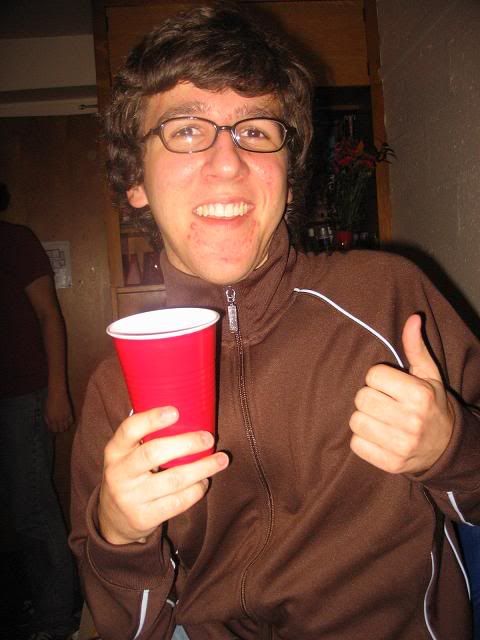 typical college drinking picture!



chuck and i!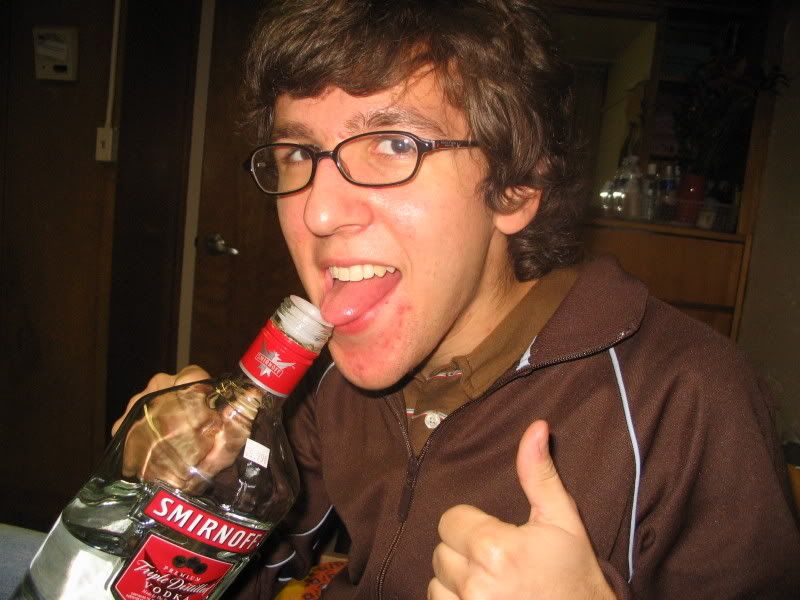 then he decided he loved it tooo much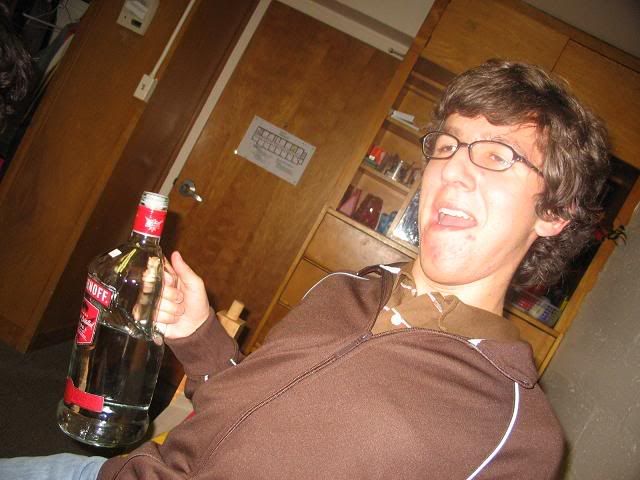 and he got out of control


and found a new guy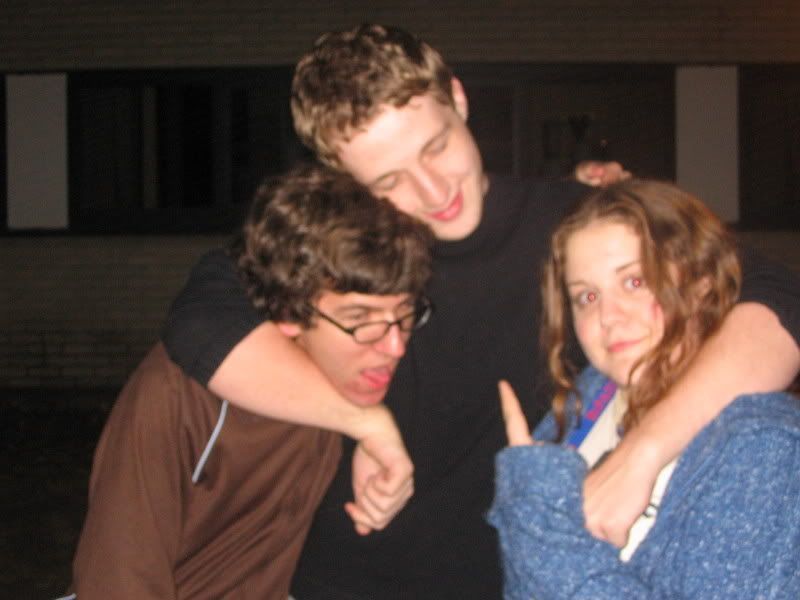 and a new family :(