Emily and I wanted to make a place where you could all see pictures of chuck and see what's going on with chuck. and if you have a live journal you can post pictures on here too, or link them or something. theres just so many funny ones and you can't post pictures on facebook.. but here you can! lol



Thumbs up to jacks...


....


Chuck NOT drinking..


bruce lee style... how he likes it! bruce lee <3 chuck! awww


Super alternative chuck at the beach



Chuck in Jacks hot jacket


Detriot style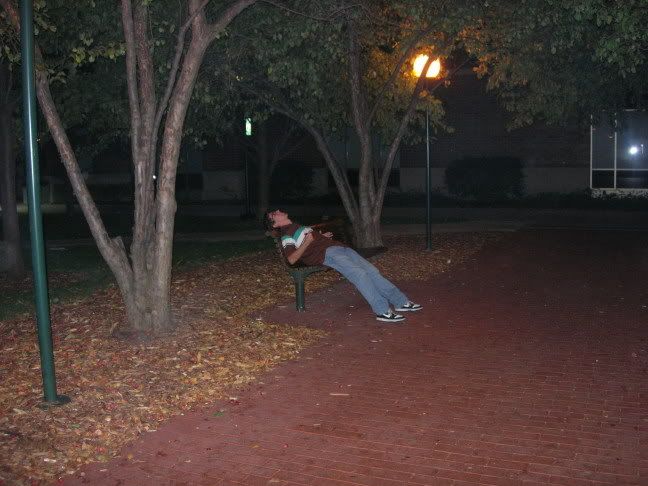 The alternative chuck picture